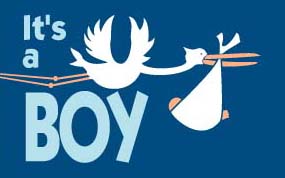 Had my 20 week sonogram last Tuesday and we found out we are having another little BOY!! We are so excited!! Can't wait until January to meet this little guy! The twins have been so cute about the whole pregnancy! They are always talking to my baby bump!
I have some exciting plans for his room! I can't wait to share them with you!
Have a happy Tuesday!! We are heading to Magic Kingdom!
Photo Credit:
usflagdepot